Level I STAR Penny Token Board (3 Pack)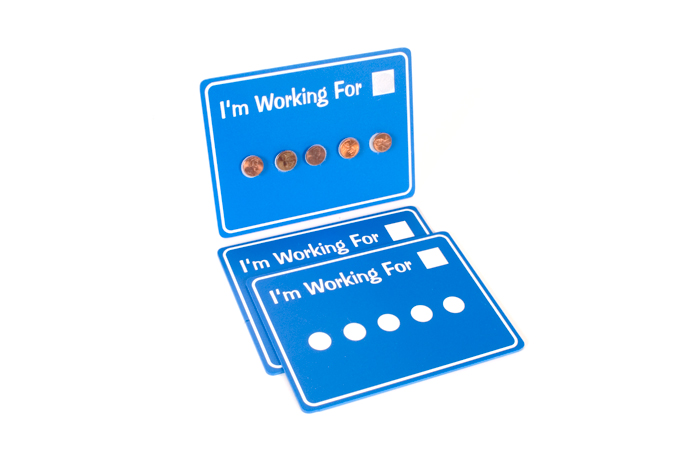 Product Description:
Teach your student to use a token board. This token board can be used with the beginning level student with autism. The student earns one to five pennies for a reward. This package includes three Level 1 Penny Boards. The CD Manual is sold separately.
Product Category:
Classroom Tools
Reinforcement and Behavior Supports