Due to COVID-19, we have had to adapt to new and unique challenges: school closures, remote learning, parent-led instruction, and so much more. During this unprecedented time, it's hard to know what the next day will bring—let alone what the next school year will look like. However, if there is anything the pandemic has taught us, it is to be prepared.
Whether it's due to a pandemic, a natural disaster, or inclement weather, school closures are, unfortunately, a reality we all must prepare for. Schools are taking action now to develop plans for the next school year, knowing that potential closures have long-term effects on students, teachers, and parents. As special educators, we know the priority is to provide free and appropriate public education (FAPE) and high-quality instructional opportunities during both typical in-class instruction and in times when traditional classroom learning is not possible.
We break down four key topics to consider when planning for the 2020-21 school year—along with tips to help prepare for the unexpected:
1. Professional Development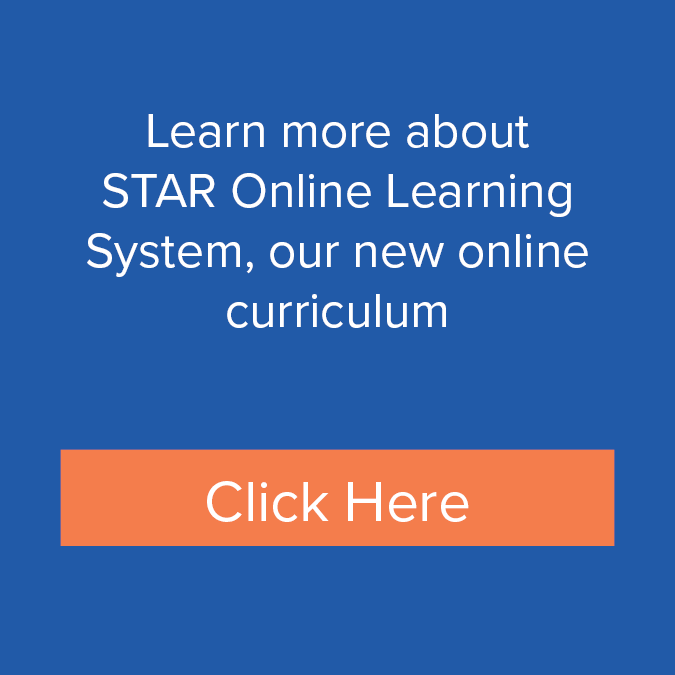 Continuing to provide high-quality instruction through uncertain times starts with professional development. Well-trained staff will be able to address students' learning needs whether it be in the classroom or through distance learning. Offering evidence-based practice workshops or trainings will help teachers assess students and keep them on track with their IEP goals, whether in-person or remotely. We offer evidence-based professional development trainings (with options for both in-person and virtual options) to provide teachers with more tools for their toolboxes. You can also use extended school year services to help support professional development opportunities. Interested in learning more?
2. Continuity of Instruction
It will be important in the coming year to have flexible school options. While we know that in-person instruction is the most accommodating to different students' needs, we've learned a lot about distance learning and how to ensure it's aligned to what students are doing in the classroom. Synchronous remote instruction is an essential tool when it comes to giving students with developmental disabilities equal access to education. Why is this piece of the distance learning puzzle so important? Synchronous remote instruction offers real-time teaching from a trained instructor while maintaining an IEP-driven curriculum. Watch the video below for an example of synchronous remote instruction with our curriculum, the STAR Online Learning System (SOLS):
Blended/hybrid (remote and in-class) instruction is another great option for the coming school year. Many schools are developing flexible learning plans that can be used either in a physical school or a remote setting. The U.S. Department of Education has released a number of resources that also may assist with future planning.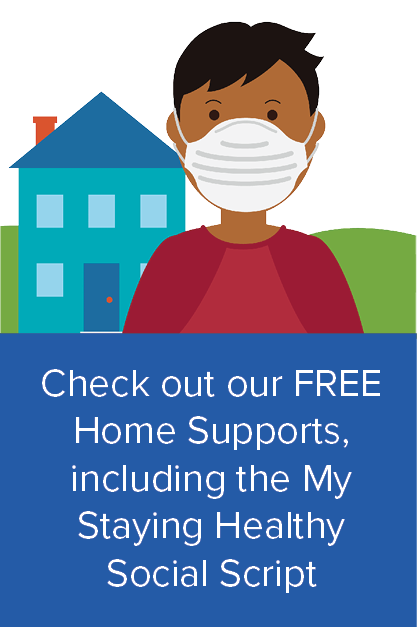 3. Maintaining Data Collection
In order to ensure that students' skills continue to advance regardless of the setting, it's vital to collect data. Curriculum-based assessments and data collection tools help monitor students' progress and directly address IEP goals. These tools safeguard students' individualized instruction and ensure that learning standards are met. When considering curricula and instructional models for the next school year, it's crucial to build data collection into educational plans.
4. Extended School Year Services and Compensatory Services
With school closures all over the country, it's likely that many IEP teams will decide that additional services are necessary for students with disabilities. Compensatory services can come in the form of extended school year services (ESY) and can take place anytime outside of the regular school day. Districts are legally obligated to offer ESY services if it is determined by an IEP team that those services are necessary. Providing ESY services can also be a great opportunity to offer individualized remote learning to fewer students, thus enabling staff to provide individualized sessions. Learn more about ESY services and how they can benefit your district here.
---
Though it's impossible to predict exactly how the next school year will look, we can start planning for the unexpected now. Keeping these four factors in mind when strategizing will go a long way toward supporting our students' educations. If you have any questions or want to learn more about your options for next year, please reach out. We're here to support you as you formulate a plan during these uncertain times.