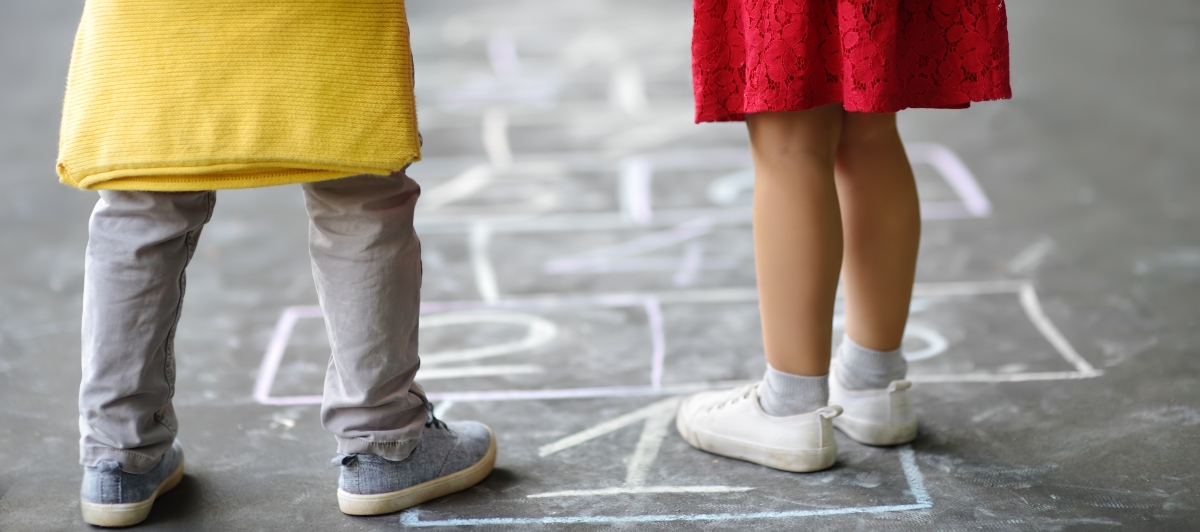 Start Your Summer Strong: Plan Ahead to Maximize 2021
Summertime is crucial for students and teachers alike, and 2021 is no exception. Done well, the summer months can be a springboard for students to succeed in the fall; meanwhile, staff can learn valuable instructional strategies from professional development trainings. Using the summer effectively is more important than ever—start planning now to avoid pitfalls including student regression and learning loss. Let's set the stage for an even better 2021-2022 school year!
Resources to Maximize Your Summer!
Many things have changed during the last school year for teachers and paraprofessionals, along with new or different school protocols. Start the year out with success by participating in our STAR Extended School Year Professional Development Program.
With a strong focus on district needs, we have developed a comprehensive ESY professional development program to provide students with high-quality instruction while training current and new staff in evidence-based instructional strategies. Want to learn more about our ESY professional development trainings? Contact us here.

Additional Instructional Opportunities for Students
For in-person learning, use our Staying Safe during COVID-19 resources and visual supports to help keep everyone healthy and safe. See the image below for a free science experiment about germs!
For remote or hybrid learning, visit (or revisit) our SOLS curriculum to keep learning going for preschool, elementary, and secondary students.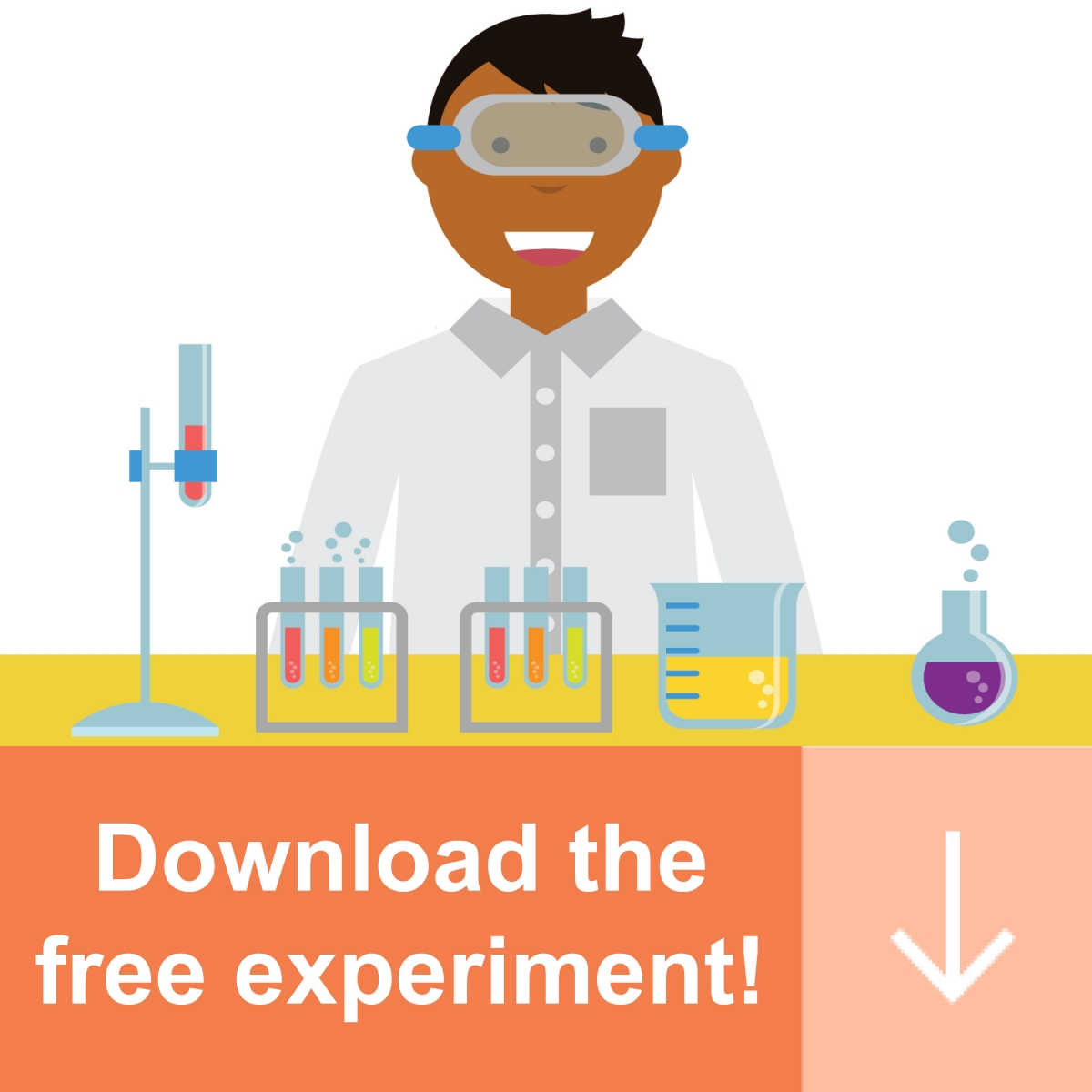 Conduct our All About Germs science experiment here!
Announcing the Autism Annex Podcast!
We are proud to announce the first episode of our new podcast, Autism Annex! This month's episode features an inside look into the origins and people behind STAR Autism Support. Listen and subscribe on Apple Podcasts,
Spotify
,
Stitcher
, and
almost anywhere you find your podcsts.
Listen to our debut podcast episode!
Find it here.

Contact us about our summer ESY
opportunities here.